https://www.hust.edu.vn/en/news/news/a-spring-trip-for-the-international-students-653864.html
The spring trip of the HUST international student community provides chances to experience local life and achieve cultural harmony.
On February 18th, HUST arranged a trip for more than 150 international students to visit Ninh Binh, with the aim of creating an open and sociable environment in the community. The free tour, planned and coordinated by the university staff, attracted a large number of students who were eager to participate.
Assoc. Prof. Dinh Van Hai, Head of Student Affairs, shared: "We are focusing on organizing experiential activities for the foreign students to convey the spirit of HUST and Vietnamese people. We hope that more foreign students will choose our university for an oversea exchange experience."
The destination is Ninh Binh, where the ancient capital of Hoa Lu - the golden mark of a heroic nation and the wild Tam Coc natural cave complex are located. The tour gives participants valuable opportunities to experience this historic land's culture, beautiful scenery and regional cuisine.
HUST wants to share the challenges and benefits of integrating into the Vietnamese living, studying, and working environment. Besides, this excursion is a great occasion to engage international students with the Vietnamese student of HUST.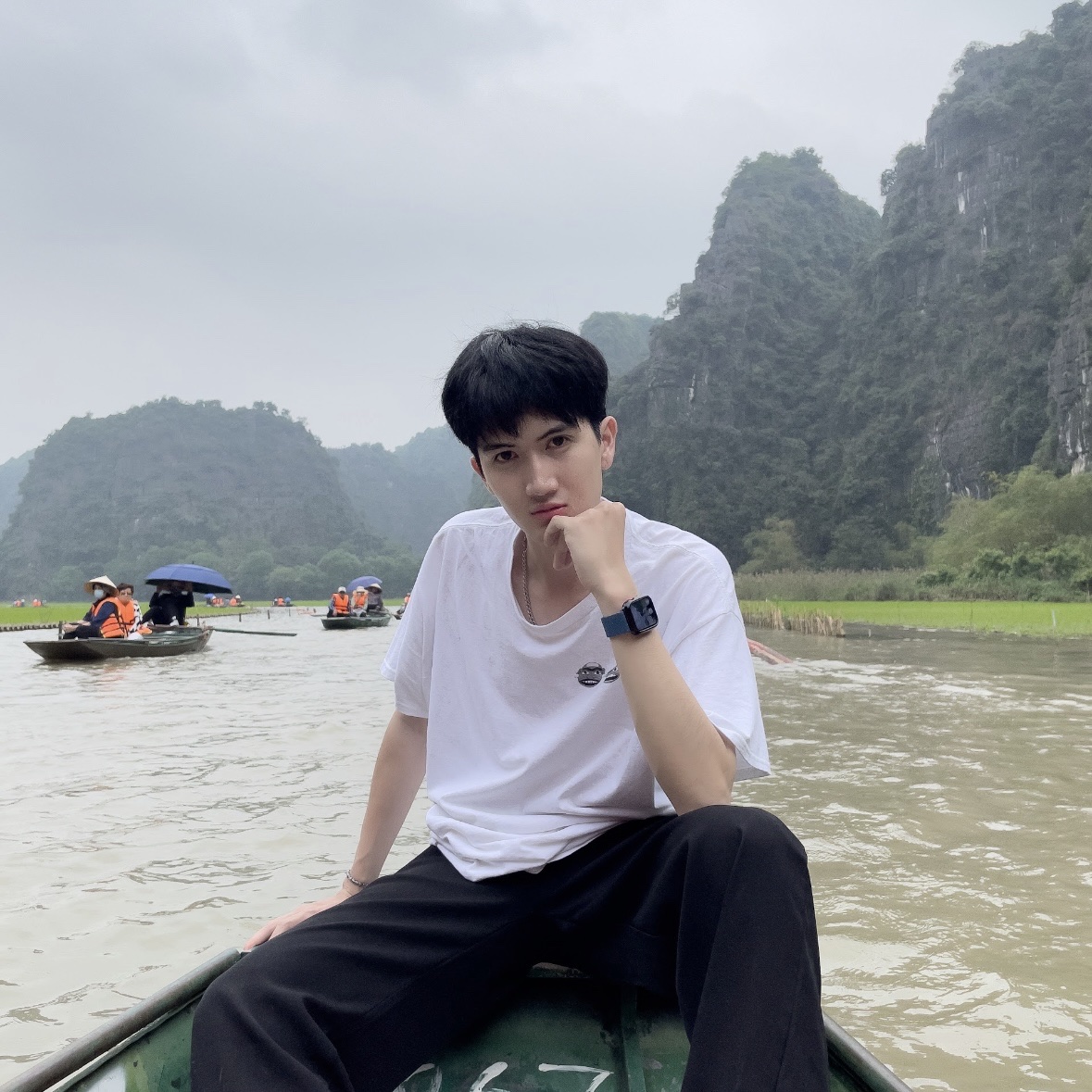 Aphixay Lattana (IT1 - 05, Cohort 66) shared that it was the first time he had been able to go sightseeing with friends at HUST. The journey provided Aphixay with a better understanding of Vietnamese culture, people, and in particular, local food. He mentioned that the experience can partly help international students to assimilate into the learning and living environment here.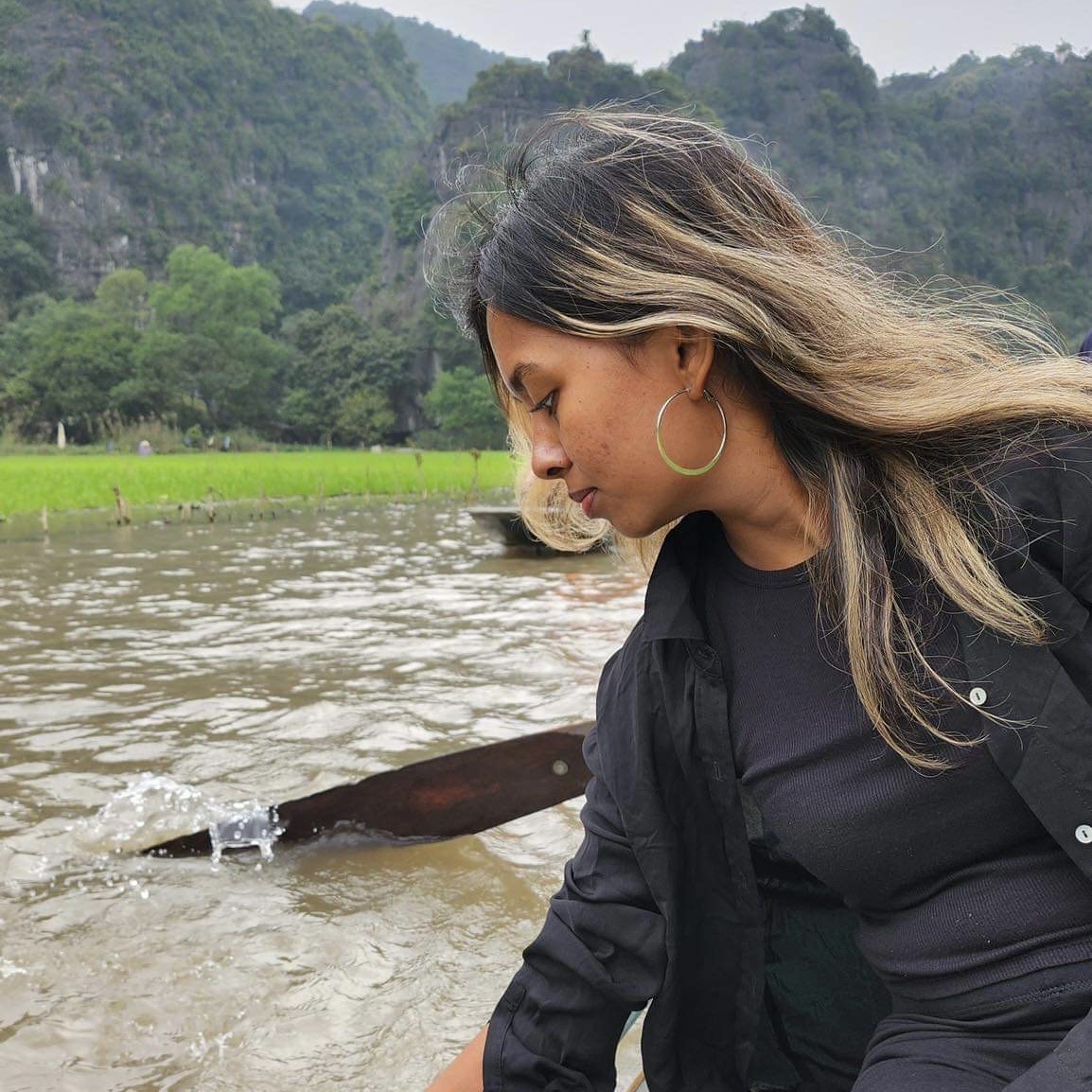 Tharika Gimhani, (ET-E4, Cohort 63) said the weather for the trip was ideal. Although this was the second time she went on a school trip, this year's vacation to Ninh Binh was the first time all foreign students get to meet each other. "We are all quite enthusiastic about this vacation. I hope to take more trips and make memories in Vietnam before graduating," said Tharika.
A comfortable and welcoming atmosphere covers cultural interchange and exchange activities among the participants. The trip not only affirms the Vietnamese locals' warmth and hospitality but also leaves countless beautiful memories of student life.
Some photos from the spring vacation: