https://www.hust.edu.vn/en/news/campus-life/hust-nic-strategic-cooperation-in-innovation-activities-599903.html
15th Oct 2021 marked the 65th anniversary of Hanoi University of Science and Technology (HUST), which is also the turning point for the cooperation between HUST and our strategic partners.
A signing ceremony between HUST and NIC
On this special day, HUST honorably signed a Memorandum of Understanding with The National Innovation Center (NIC) which emphasized a commitment from both sides to develop innovation and start-up ecosystems, University – Industry (U-I) collaboration and high-quality human resource training.
Assoc. Prof. Huynh Quyet Thang - President of HUST
At HUST, the development strategies for the period of 2017 – 2025 have been implemented effectively and gained some remarkable achievements. HUST has earned a reputation for an influential university in the region and the world thanks to high-quality and well-trained lecturers, research and innovation outcomes. Over the years, HUST has gradually innovated its administrative model in order to foster scientific research and innovation. "
"We are proud that the BKer are the most precious assets of the HUST and also the ambassador to spread the BK's spirit and wisdom to society." stated Assoc. Prof. Huynh Quyet Thang - President of HUST.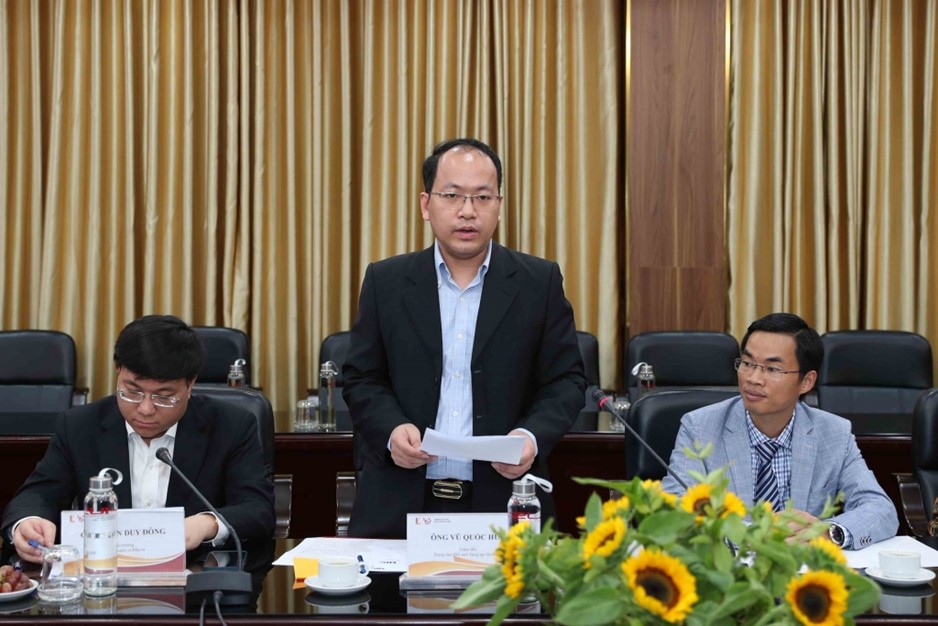 Mr. Vu Quoc Huy, Director of NIC
The establishment of NIC aims to support and develop a startup ecosystem in Vietnam and promote innovation as well as the growth model based on scientific and technological development. "We strongly believe that HUST, a leading research university will play a pioneering role in the network of 23 science and technology universities to strengthen and boost the active participation in the Vietnam innovation ecosystem" said Mr. Vu Quoc Huy, Director of NIC.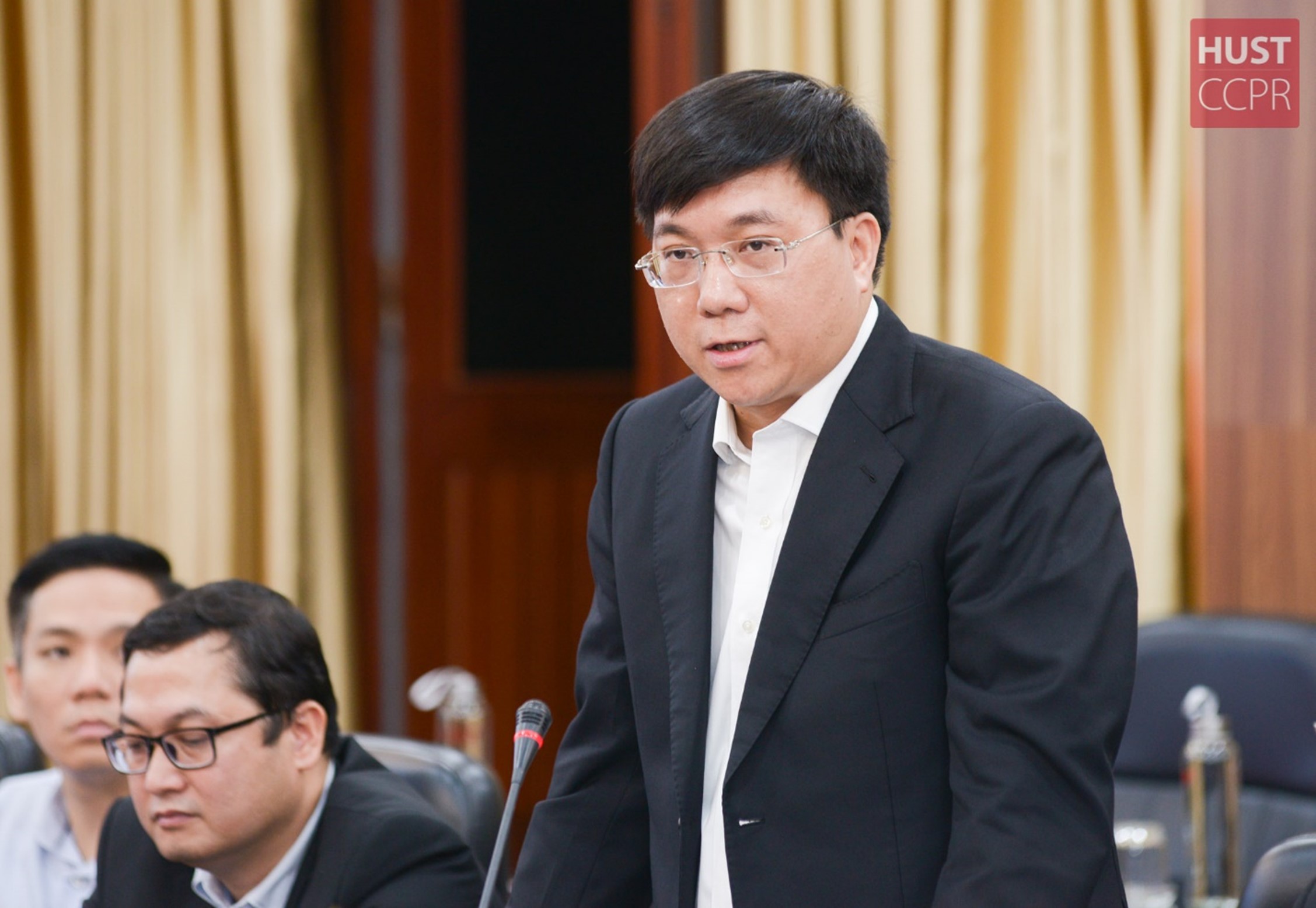 Mr. Tran Duy Dong - Deputy Minister of Planning and Investment
Speaking at the event, Mr. Tran Duy Dong - Deputy Minister of Planning and Investment congratulated HUST's 65th anniversary and expressed his belief in the significant and effective cooperation between HUST and NIC in the upcoming time. Mr. Tran Duy Dong emphasized: "NIC and HUST cooperation plays a vital role in development of the Vietnam innovation ecosystem."
EAO-HUST