https://www.hust.edu.vn/en/news/campus-life/asean-journey-p2a-connecting-youth-and-future-355801.html
This time, the destination of "ASEAN Journey – P2A" is Hanoi University of Science and Technology (HUST) with interesting activities such as visiting and exchanging with the students in South East Asia, exploring Vietnamese culture and people.
From 21 to 26 of August, 2018, lecturers and students in P2A network from STI University (Myanmar), UPN Veteran Yogyakarta University (Indonesia) and HUST will participate in various activities, including: ASEAN students' cultural exchange, presentation of "Culture Exchange: Personal Experience in Globalization and International Movement from Young People"; exploring Vietnamese culture in Hanoi Old Quarter, Vietnam Museum of Ethnology, Temple of Literature, visiting industrial factories, etc.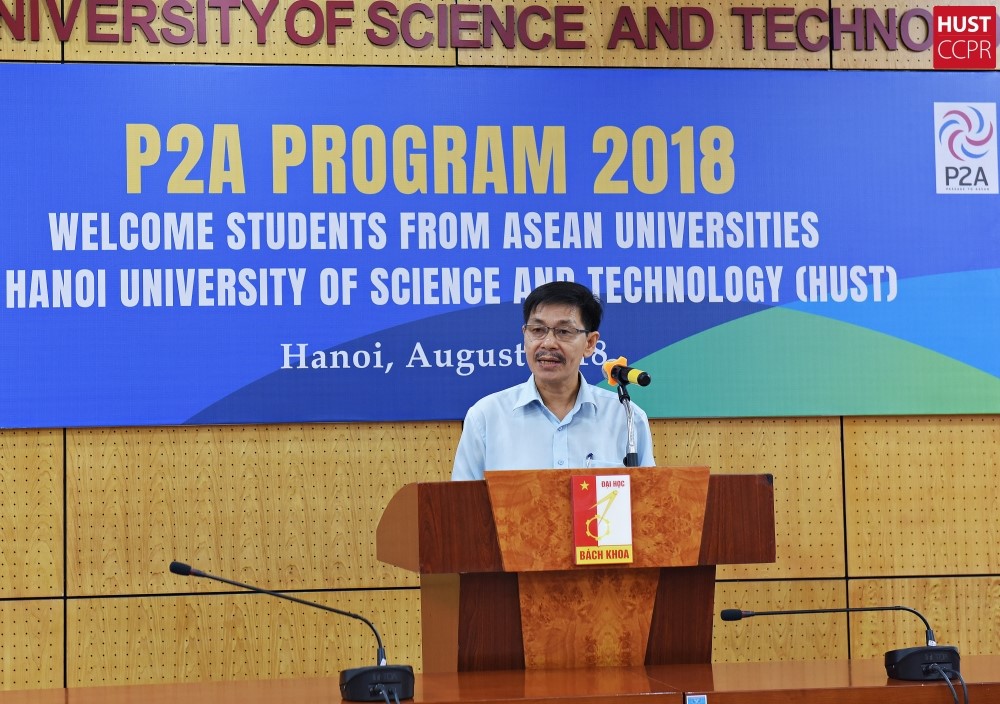 Under the program, the students will have opportunities to join with HUST students in daily study sessions and visit HUST campus and facilities.
Established in 1956, HUST is not only the top university of Vietnam in engineering and technology education but also one among the major research and technology transferring centers in Vietnam. The University has expanded its collaboration network to more than 400 universities and institutes around the world during the past years.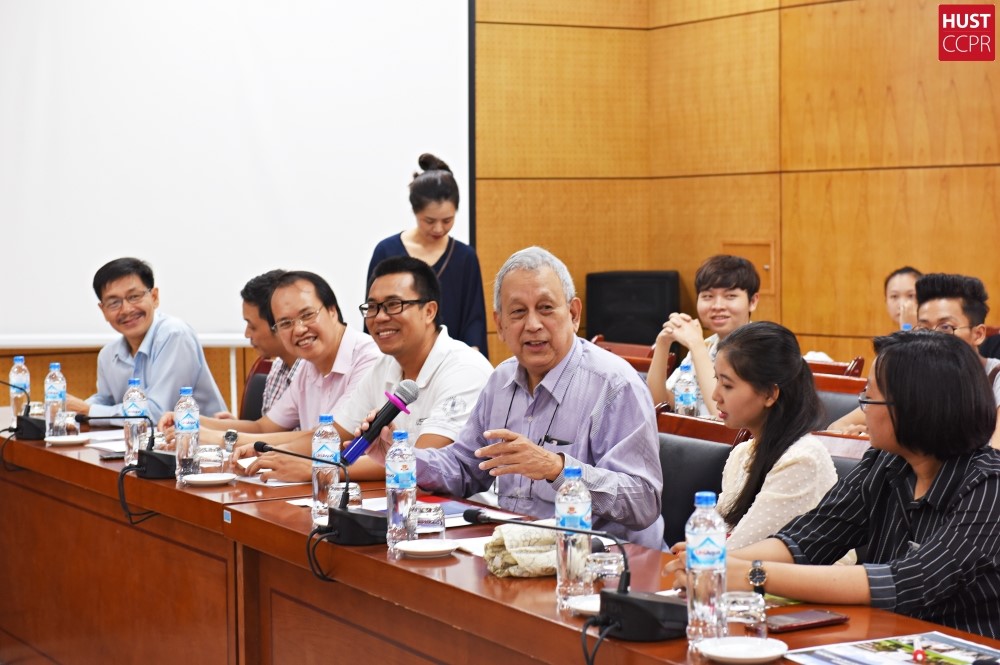 "P2A's spirit is to embrace the students' understanding about ASEAN, aims to achieve the goal of becoming one strong unity ASEAN" – said Assoc. Prof. Tran Van Top, Vice President of HUST, during the opening ceremony – "Thus, HUST looks forward to building a comprehensive structure of facilities and campus, globalizing students' life, in order to deliver the best condition for training and research. The University hopes its students will not only have great study but also soft skills, languages, and become global citizens after graduation. This is the next generation to make ASEAN grow big and strong in the future". He also hoped the students who joined this program would have a meaningful journey and unforgettable memories of a rich-culture-Vietnam.
Started in 2012 with five members, now P2A has 81 universities, connecting more than one million students from nine ASEAN countries. HUST is one of seven participants from Vietnam.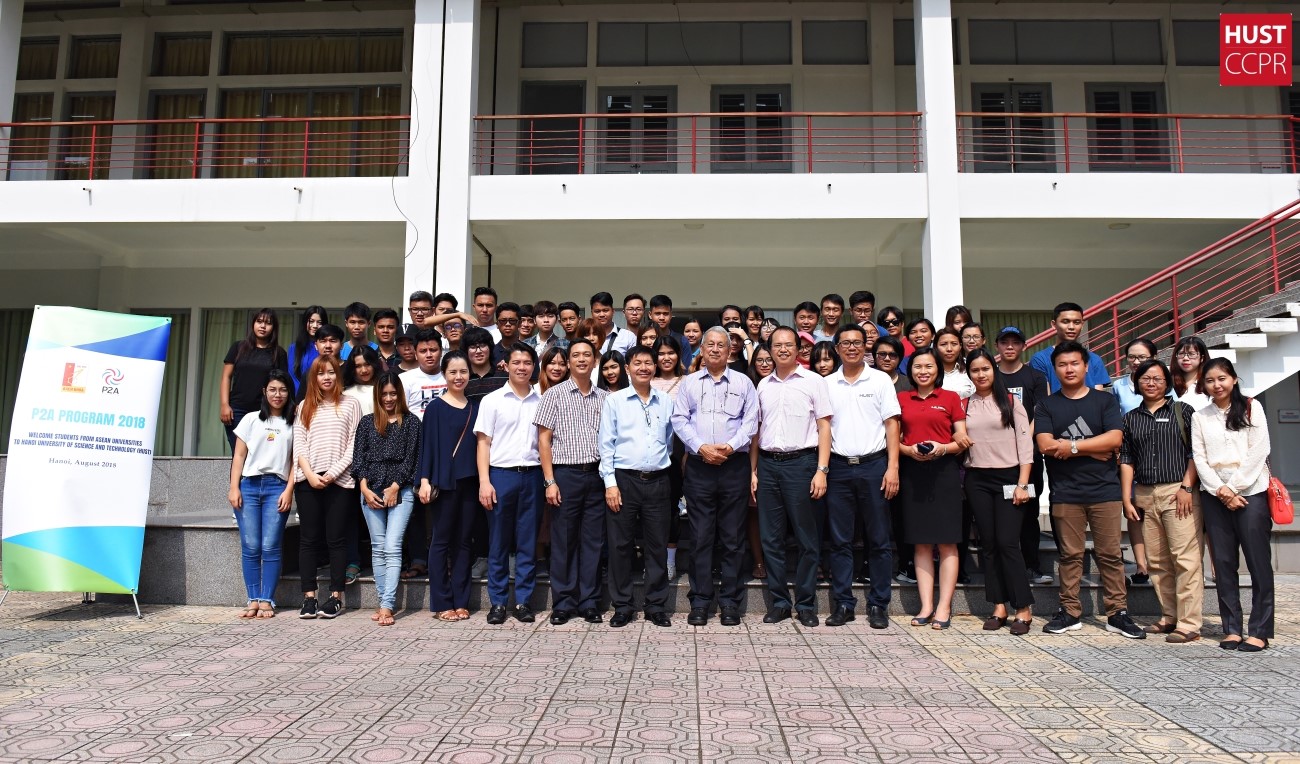 With the objective to create more experience of ASEAN to students, P2A universities agree to partially subsidize students with accommodations, travel, living and exchange activities under the program schedule. After the program, the students will be armed with knowledge of culture and people, academic understanding, as well as soft skills, languages and international friendships.
In the future, to create more opportunities for students to participate, student exchange program under ASEAN Journey will be organized in other nations outside of the region.