https://www.hust.edu.vn/en/news/news/the-first-abroad-alumni-association-officially-founded-in-japan-653848.html
https://www.hust.edu.vn/uploads/sys/news/2022_12/315427475_150046337780090_7550424934241740260_n.jpeg
The HUST Alumni Association in Japan (HUSTA Japan) was officially founded on November 27th in Tokyo, Japan.

According to Assoc. Prof. Le Duc Anh, President of HUSTA Japan, the Association was formed for three purposes: Firstly, to strengthen solidarity through regular interaction and mutual support. Secondly, to join the network of HUST Alumni in Vietnam. Lastly, to gather alumni's strength to foster the development of HUST.

"I see the enthusiasm of the former students for HUST and this network through this event. With the HUSTers' affection, will and intelligence, I believe that the Association will successfully develop and find a close connection, not only among HUST alumni in Japan as well as in other countries", Assoc. Prof. Huynh Dang Chinh, the Vice President, shared at the Launching Ceremony.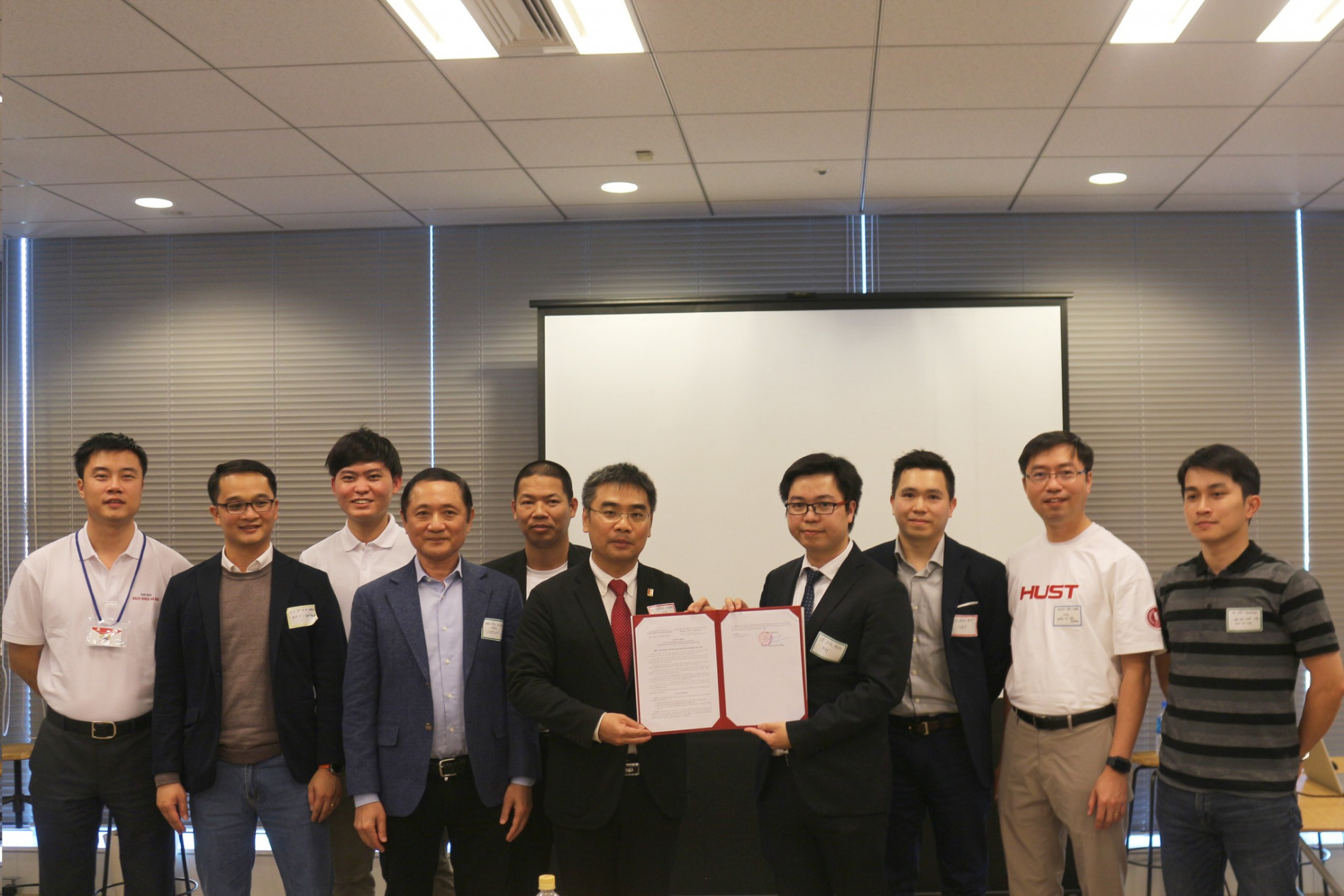 The Vietnamese community, the second largest after China's, has about 500,000 people living and working in Japan. The number of HUST alumni in Japan is approximately 1,000 people, of which 320 members have registered to participate in the Association's activities. Members currently operate in many different professions and fields. Most of them are engineers and employees at Engineering - Technology companies.

The Executive Board has 4 people, with a term of 2 years. The organizational structure of the Association consists of 6 specialized departments with different duties: the Academic Department, the Culture and Sports Department, the External Relations Department, the Public Relations Department, the Finance Department and the Business Department.

In particular, the Academic Department is responsible for sharing knowledge and experience of career development in Japan for HUST people and the Business Department will connect HUST entrepreneurs in Japan to build the business community of HUST.

In the coming time, the Association plans to organize monthly seminars to share experiences or HUST Day in Japan. Other events such as Career Day, CEO Club, and business connection activities between Vietnam and Japan are also held so that members have a chance to expand networks and broaden knowledge related to their jobs in Japan.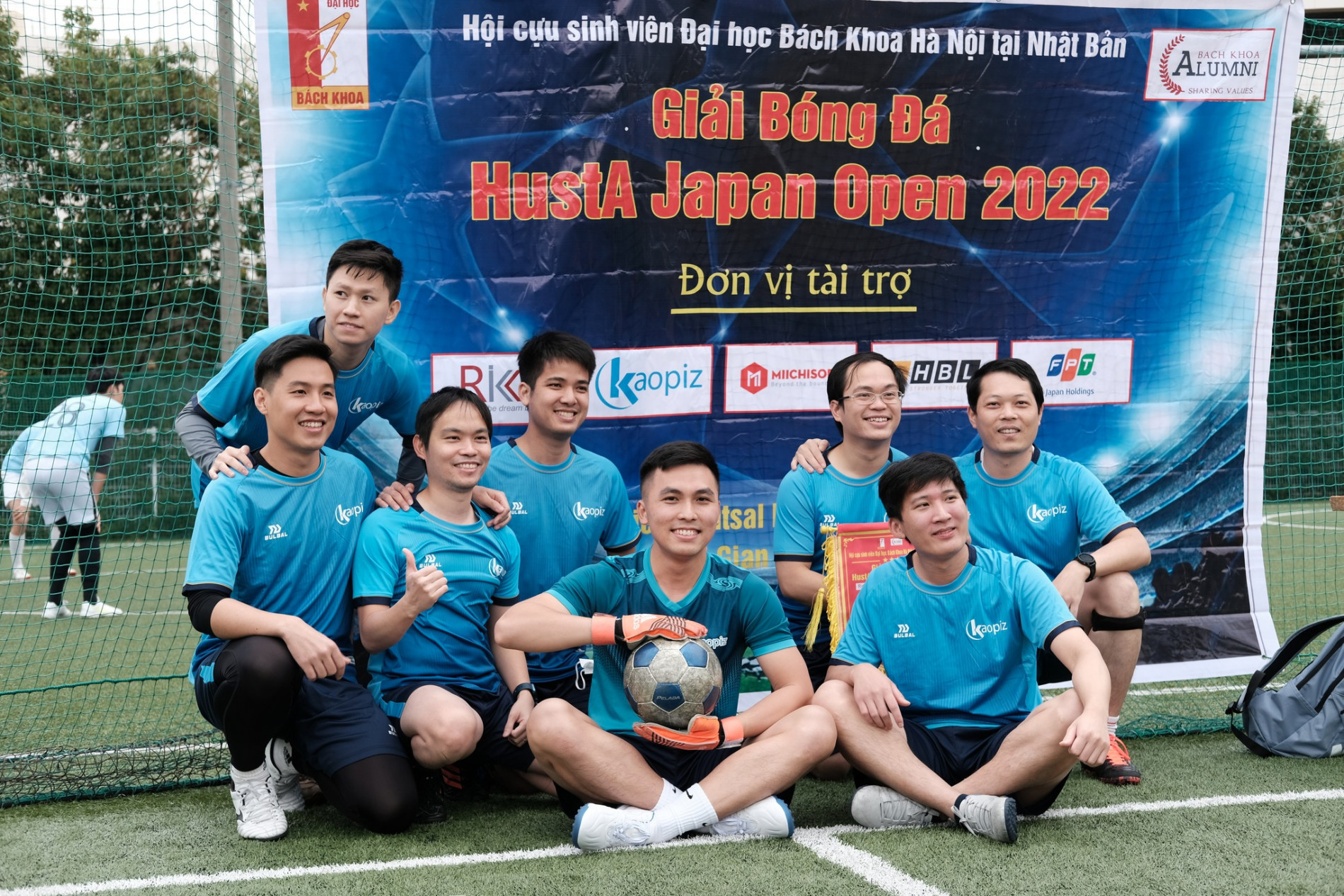 Towards the official launch event of HUSTA Japan, the HUST Alumni Association organized the Open Football Tournament "HUSTA Japan 2022" to create an opportunity for exercising and strengthening solidarity connections for former HUST students. Over a short time, the football tournament has attracted more than 100 participants with competition from 6 teams.

"I hope HUSTA Japan will fulfil the Association's mission of becoming a platform for members to share, exchange and bond," said a member of the Executive Board.
Reporting by Ha Kim - Translating by Khanh Van - Editing by Ha Kim